***Water Restored to Kings Heights***
Precautionary Boil Water Alert until Thursday, May 25.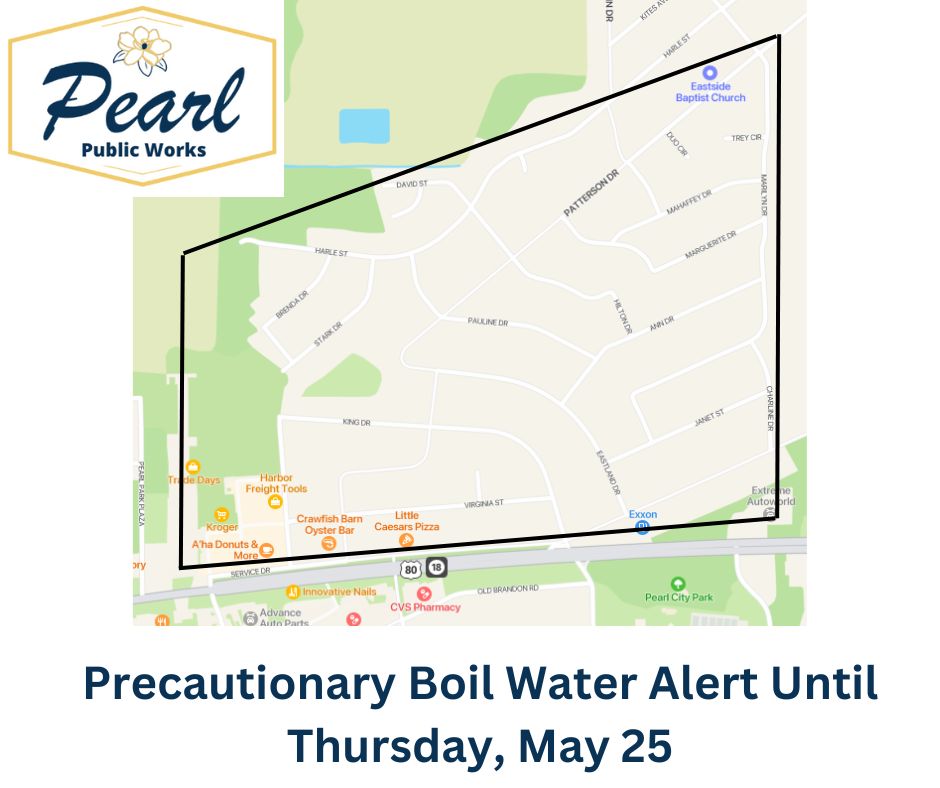 Low/no water alert for King Heights Subdivision. Public Works is having to replace a fire hydrant that was struck by a vehicle overnight at the intersection of Patterson and Barnett. Crews are working to restore service as soon as possible. 5.22.23 10a.