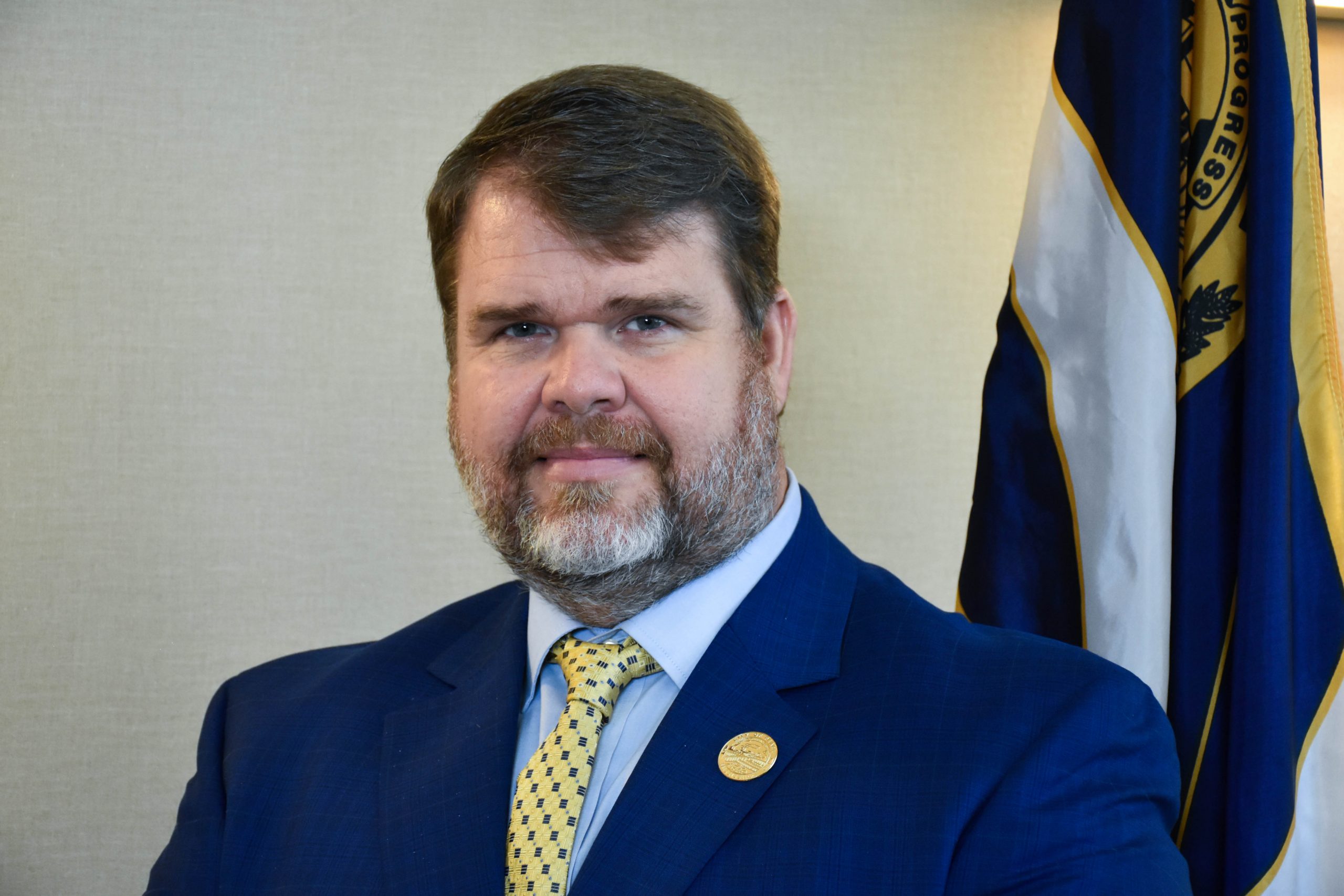 MAYOR JAKE WINDHAM
Mayor Jake Windham was elected for his first-term and took the oath of office on July 1, 2017. Windham was honored to be re-elected in 2021.  Mayor Windham is a Pearl native and proud to be a Pirate, graduating from Pearl High School in the Class of 1997.
Mayor Windham's three guiding principles are his Christian Faith, Family and Community. Those three foundations guide how he leads the city every day and the expectations he places on every city department.  Mayor Windham is dedicated to maintaining the best schools, modernizing city infrastructure and services, increasing the options for new homeowners and making Pearl the most business friendly city in the state of Mississippi.
Windham graduated from the University of Mississippi with a Bachelor of Science degree in Criminal Justice and went on to complete the Mississippi Law Enforcement Training Academy. Mayor Windham returned home to Pearl where his foundation was built and served in law enforcement for 16 years for the Pearl Police Department and the Mississippi Attorney General.
Mayor Windham is a proud husband and father of two children which helps him guide the city with a family values first approach.
CONTACT
City of Pearl
2420 Old Brandon Road
Pearl, MS 39208
Office: (601) 932-2262
Fax (601) 932-3568