Be a part of Pearl's exploding value as the Jewel of the Crossroads.

When you create business in Pearl, you are not only reaching our citizens but the entire metro Jackson area, as well as thousands of travelers every day.  Our partners at Retail Strategies report that within a 10 minute drive of Pearl the daytime population is more than 66,000. Couple that with nearly 18,500 homes, an average household income of nearly $70,000 and a growth rate of nearly 6%, Pearl is where you want to create or expand your business footprint!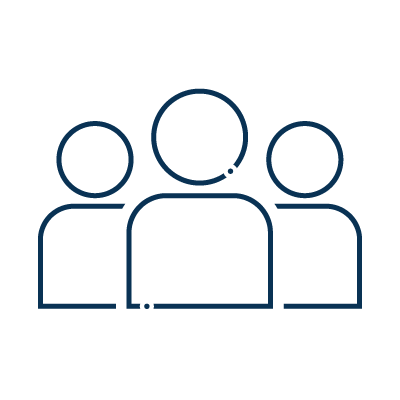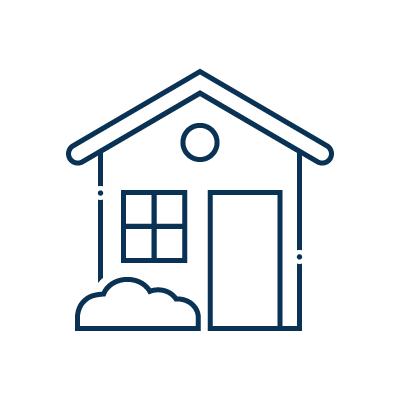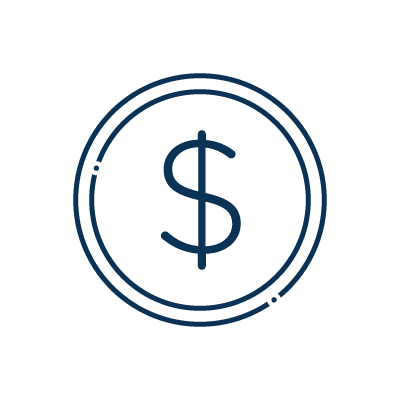 Get started today!  

Pearl creates a business friendly environment with great relationships with our county, state and congressional leaders.  For more information on economic development opportunities please contact Mayor Jake Windham at jwindham@cityofpearl.com or call 601-932-2262.
Regional Demographic Profile
2019 Estimated Population
2019 Estimated Population
2019 Estimated Population