Pearl, Miss- In a dramatic turnaround, the City of Pearl's latest bond rating has soared to an "A3" level by the renowned Moody's Investors Service. The city was previously considered to be in a "Ba2" or "junk bond" status by Moody's.
"This is tremendous achievement for the city. We have worked diligently over the last six years to achieve financial stability and prove our worth as good stewards of the tax dollars we receive," said Mayor Jake Windham. "In a nutshell, this rating will allow us to get much better interest rates on bonds to fund projects throughout the city. We will save our taxpayers thousands of dollars with the lower interest rates and proves to investors and developers that Pearl is a thriving area with excellent economic health."
Mayor Windham and the city asked Moody's for an updated score as it prepares an $8 million project to build two new fire stations, one being a new Central Headquarters off Highway 80 and a first-ever Station Five off Greenfield Rd. The project includes new fire trucks and equipment.
"This is a huge win for the city and an amazing financial turnaround," said Nick Schorr, the city's financial advisor with Government Consultants. "This five-level rating jump will open more doors to investors that will compete to offer Pearl the best interest rate for all projects moving forward. Over the five years I've worked with the city, we've now gone from a risky bet with investors, to a solid investment status and we have a plan to keep Pearl moving up and increasing its rating."
According to Moody's, the A3 rating assignment reflects the city's improved financial position with cash and reserves that have materially strengthened from particularly low points. We anticipate that the city's strong attentiveness to cost control as well as a trend of healthy sales tax revenue will provide opportunity to maintain a stable financial profile. However, the city will be challenged by ongoing construction projects that have recently driven a deficit in its water and sewer fund.
The rating also reflects Pearl's solidly performing economy inclusive of healthy resident incomes for the rating level but with a somewhat weak full value per capita. Future economic growth will be supported, in part, by approximately 1,000 homes in various stages of development for the next several years. The city's leverage position is highlighted by moderate long term liabilities and annual fixed costs that will remain consistent given the modest size of the current and anticipated future issuances.
Governance is also a key consideration for this initial rating. The city's management has helmed a material improvement in finances through a strong focus on spending controls and reduction of non-essential services.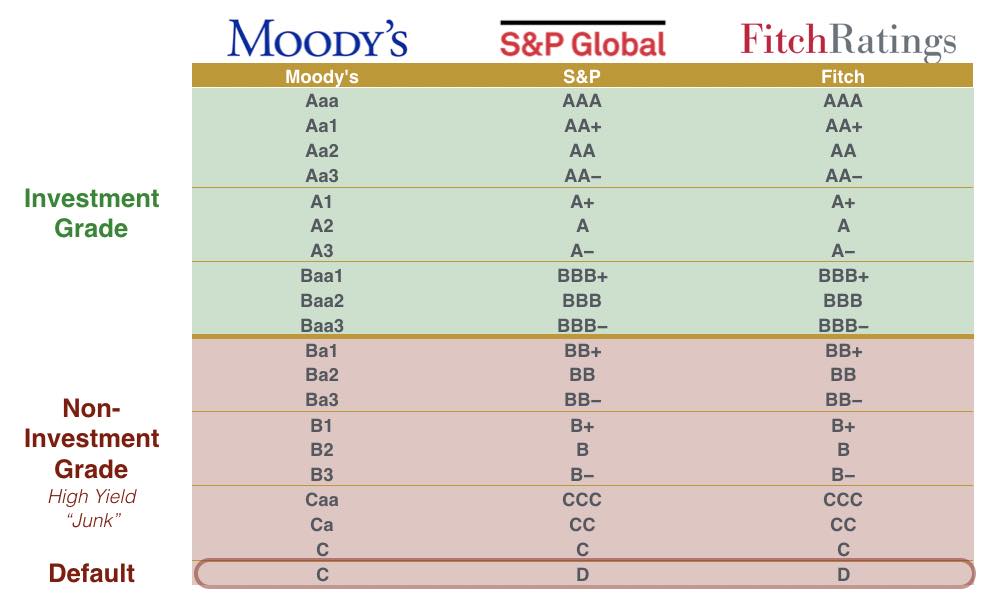 Graphic: StreetFins.com