Pearl Soccer
Soccer is one of the most popular youth sports in Pearl.
The Pearl Futbol Club runs the Youth Soccer League for the city.
For more information please visit:  www.pearlsoccer.com/pearlysl   
Locations
Games and practices are held at the Center City Soccer Complex

Have more questions? Call 601-421-9309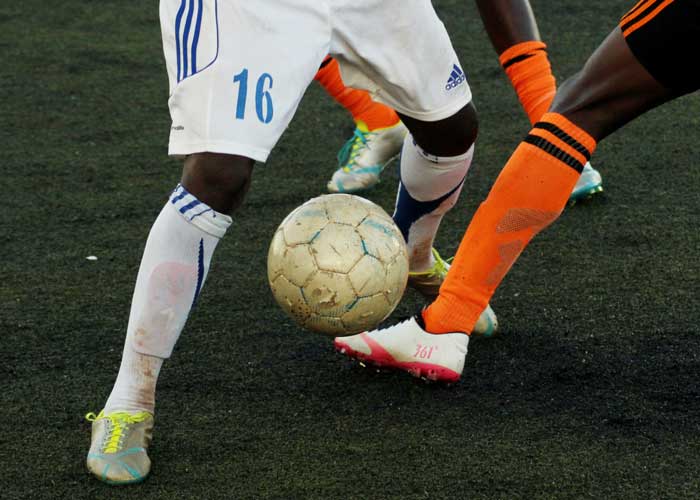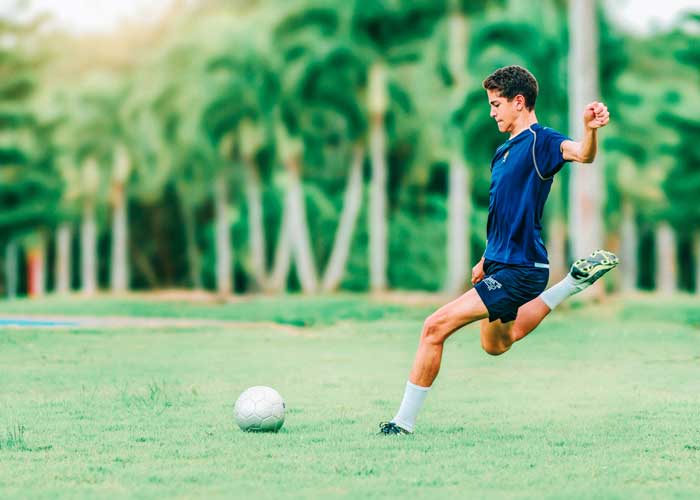 Looking to visit one of our beautiful parks for your next family outing? Locate a park nearest you!