Pearl Soccer
Soccer is one of the most popular youth sports in Pearl.
The Pearl Futbol Club runs the Youth Soccer League for the city.
For more information please visit the Pearl Futbol Club website
Locations
Games and practices are held at the Center City Soccer Complex

Have more questions? Email Pearlsoccer@gmail.com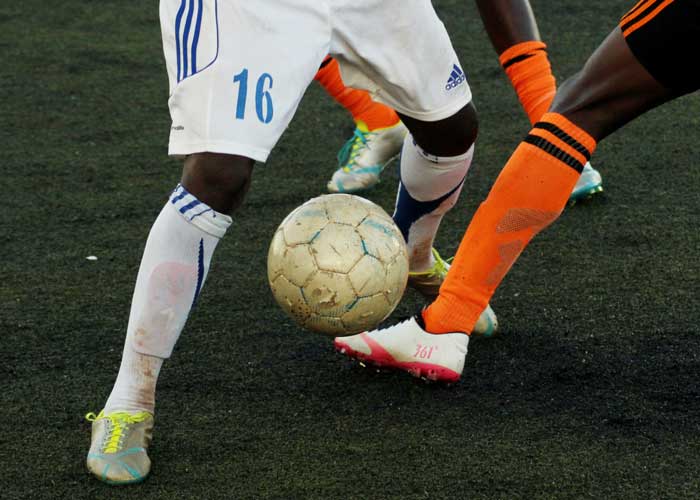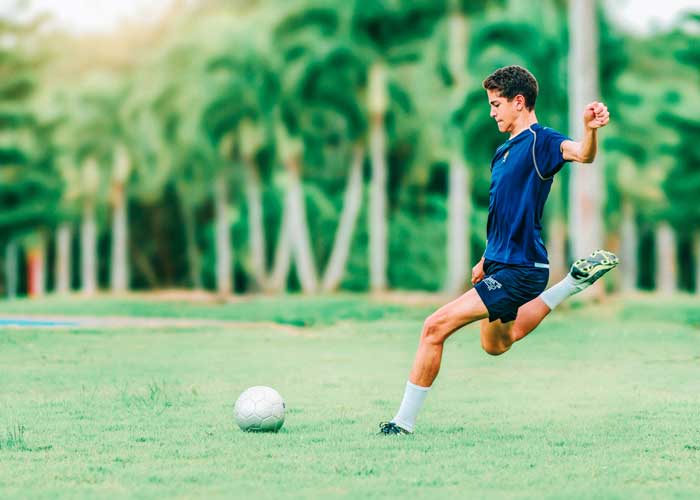 Looking to visit one of our beautiful parks for your next family outing? Locate a park nearest you!