Registration for Pearl Youth Basketball is closed.
General Information
Registration fee includes a jersey.

Parents will need to purchase game shorts (color will be determined by coach), and a ball (sizes are below).

Basketball shoes are encouraged, but not required. Players may choose to wear tennis shoes.

CoEd plays on 8ft goals. All other age groups play on 10ft goals.
Ball Sizes
CoEd – 27.5″
Rookies – 27.5″
JR Girls – 27.5″
SR Girls – 28.5″
JR Boys – 28.5″
SR Boys – 29.5″
Gym Locations
Pearl Parks and Recreation Building – 320 Center City Drive, Pearl, MS 39208

Old High School Gym (Behind City Hall) – 2420 Old Brandon Road, Pearl, MS 39208
Practice and Game Info
Practices can be held at either gym.

CoEd practices and games will be held at the PPR Building.

Older age group games (7/8 and up) will be held at the Old High School Gym

Practices are usually held once during the week (excluding Wednesday) and once on Saturday.

When games start, practices will only be held on Saturdays. Usually teams play 2 games per week.

The only time we have Saturday games is once at the beginning of the season, and once in the middle of the season. 
Have more questions? Contact Alex Boykin – aboykin@cityofpearl.com or 601-932-3541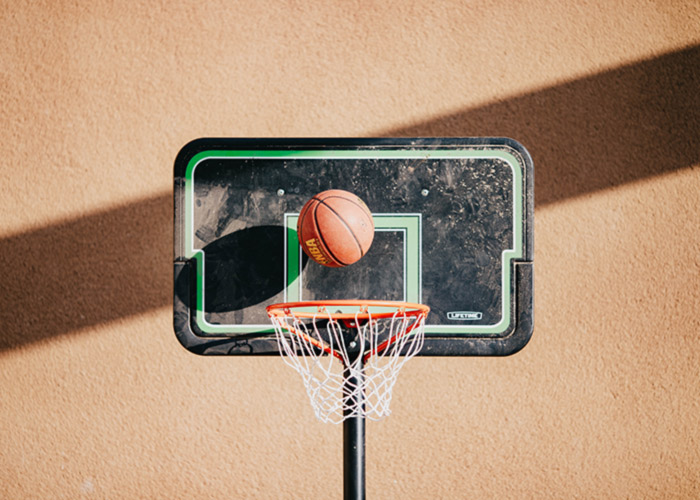 Looking to visit one of our beautiful parks for your next family outing? Locate a park nearest you!