The mission of the City of Pearl Fire Department is to provide all occupants of the city, a well maintained, trained, and equipped fire control force to provide fire suppression, fire prevention and emergency rescue activities in an effort to reduce the loss of life and property.
The Department will, to the best of its ability mitigate, prepare for, and respond to those in need of emergency assistance as a result of fire, entrapment, medical emergency or other life threatening situations.
The fire department maintains 57 firefighters and fire officers, who are diverse in their training from high angle rope rescue to hazardous material incidents. All are trained in fire suppression techniques, technical rescues, and emergency medical incidents. These individuals are augmented by six administrative personnel. The fire department also currently has 12 nationally registered paramedics, three nationally registered EMT-Advanced, and one nurse.
The City of Pearl Fire Department currently utilizes four fire stations, which are fully operational 24 hours a day, 365 days a year.
Ambulance service in Pearl is provided by Pafford Medical Services.  The ambulances are co-located at the Pearl Fire Stations to expedite response times.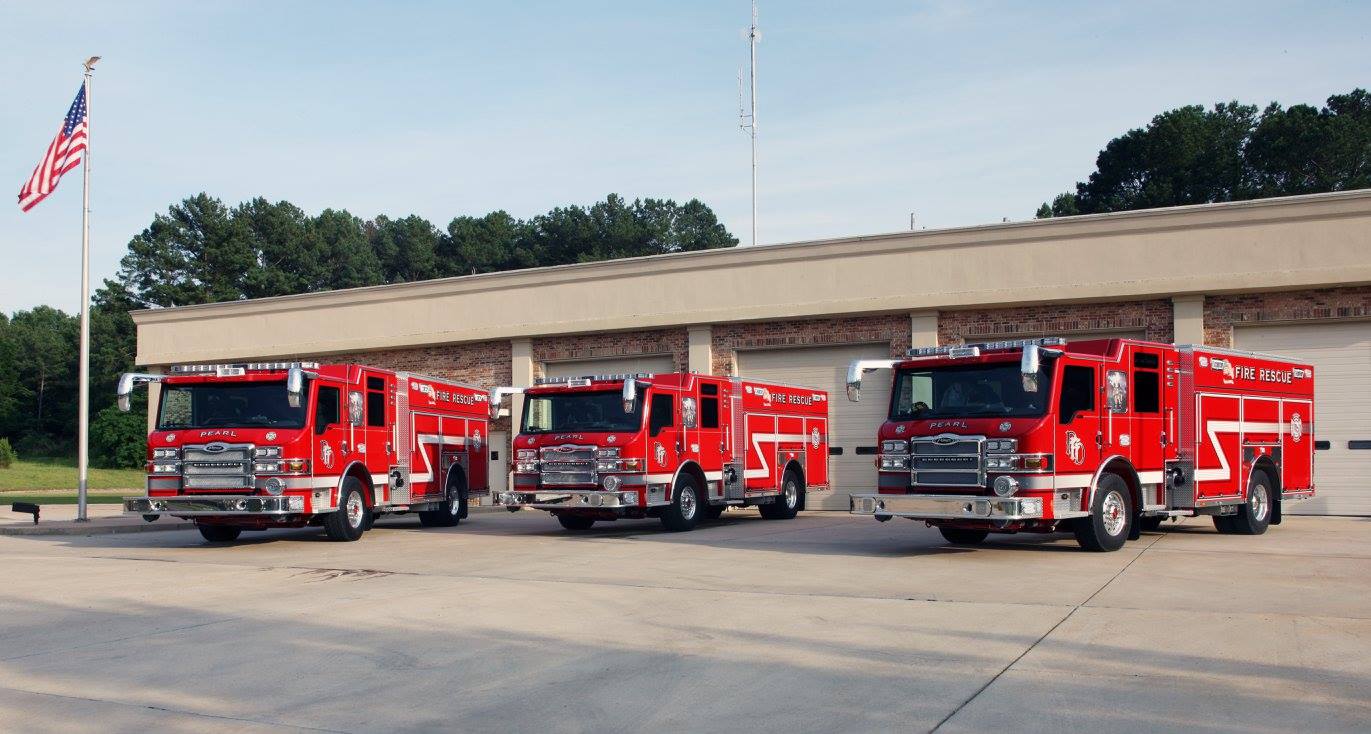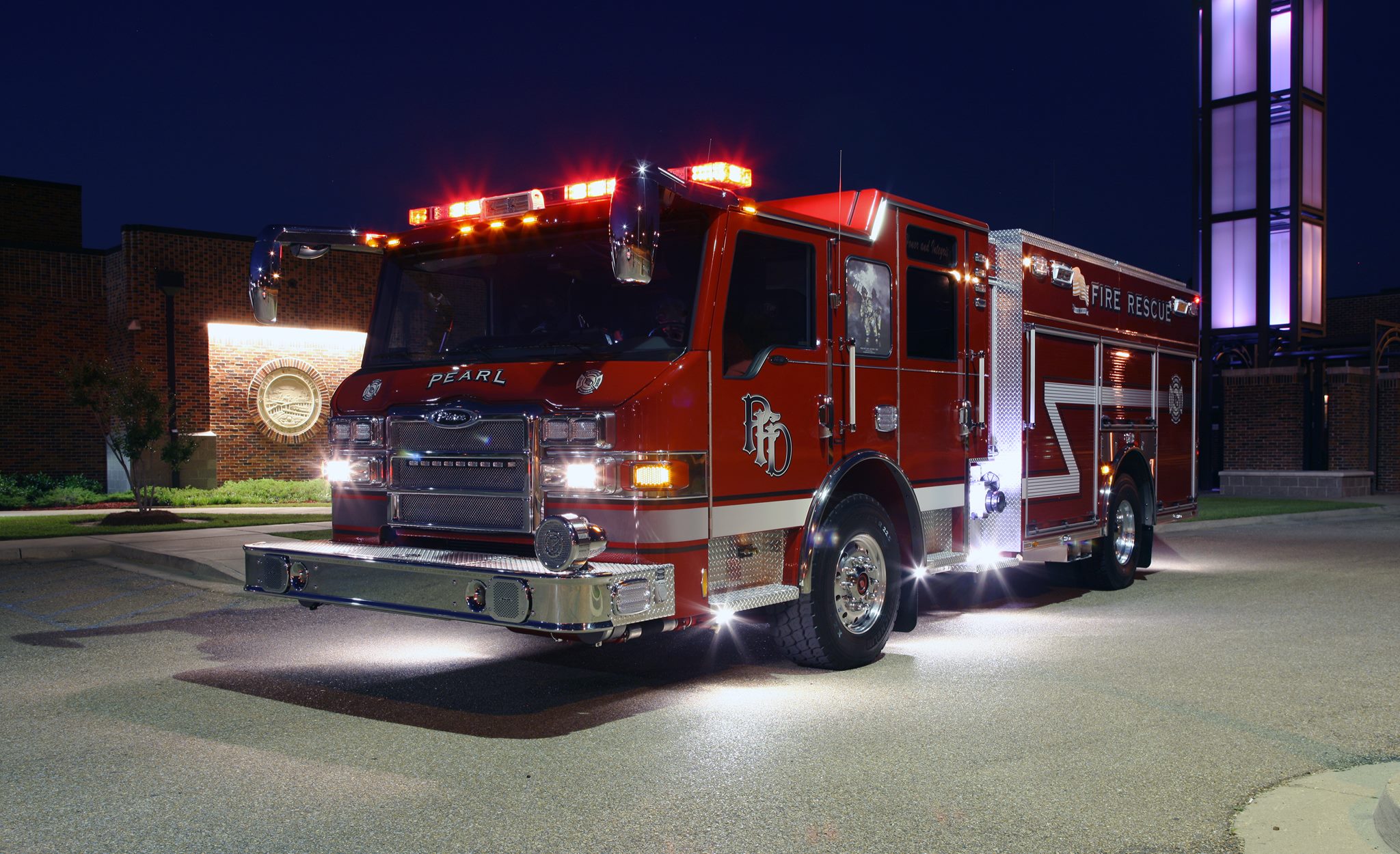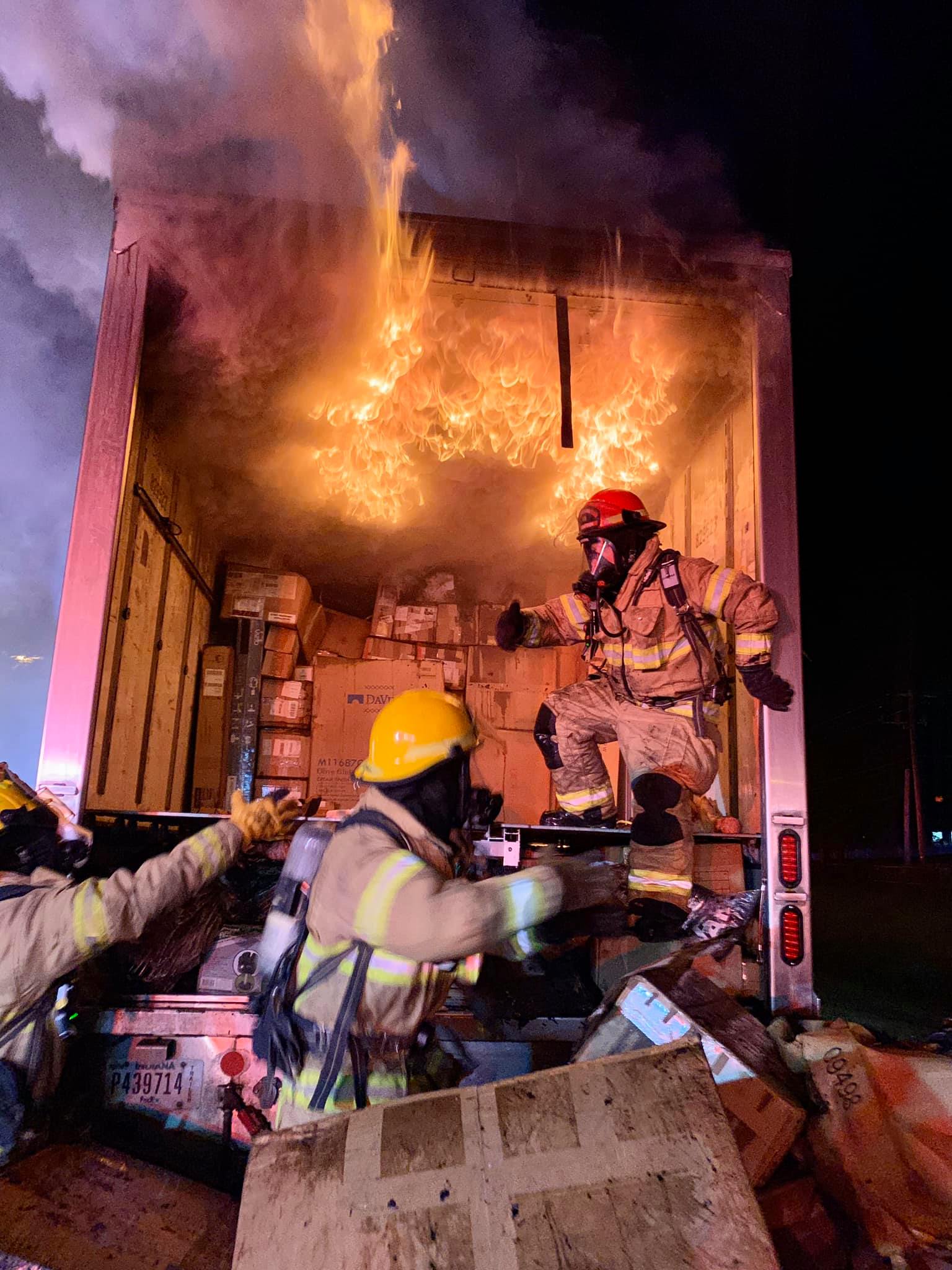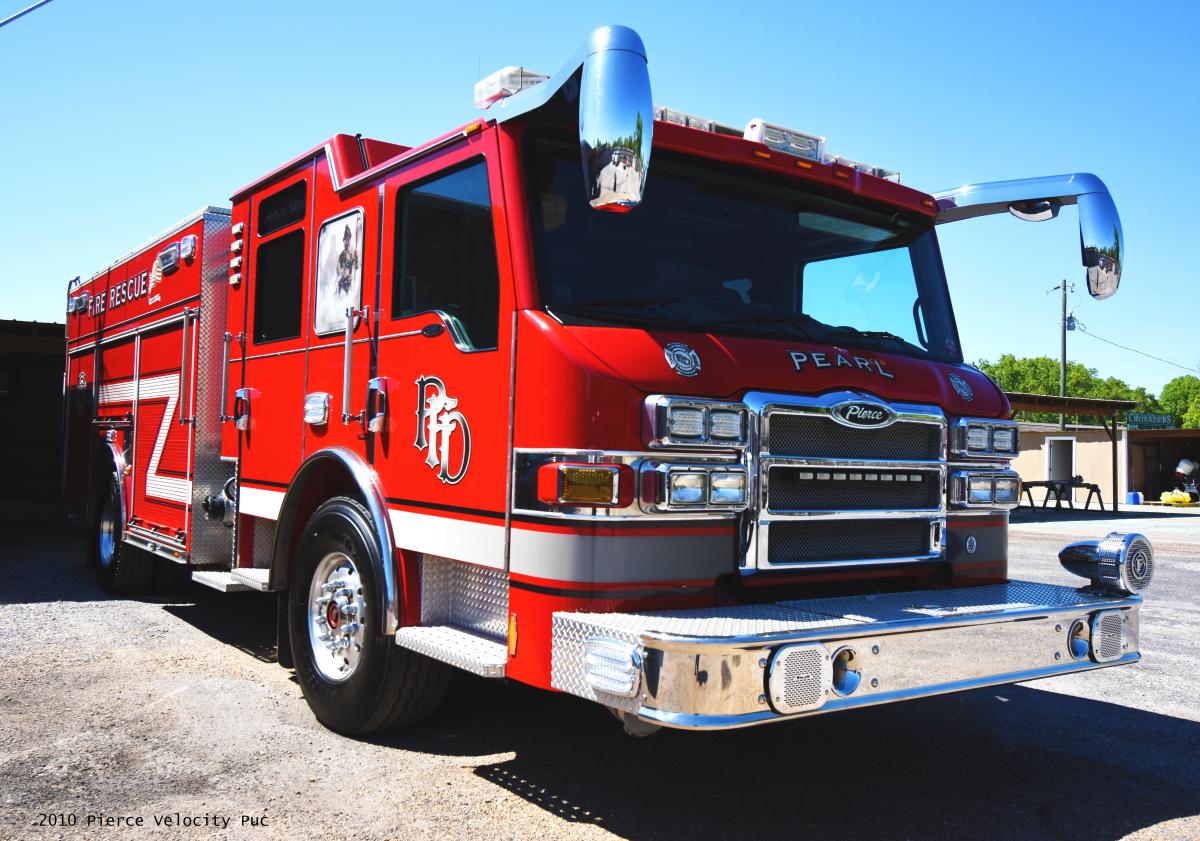 In an emergency, call 911 immediately.
 An emergency is any situation that requires immediate assistance from the police, fire department or ambulance. Examples include:
    A fire
    A crime, especially if in progress
    A car crash, especially if someone is injured
    A medical emergency, such as someone who is unconscious, gasping for air or not breathing, experiencing an allergic reaction, having chest pain, having uncontrollable bleeding, or any other symptoms that require immediate medical attention
Important: If you're not sure whether the situation is a true emergency, officials recommend calling 911 and letting the call-taker determine whether you need emergency help.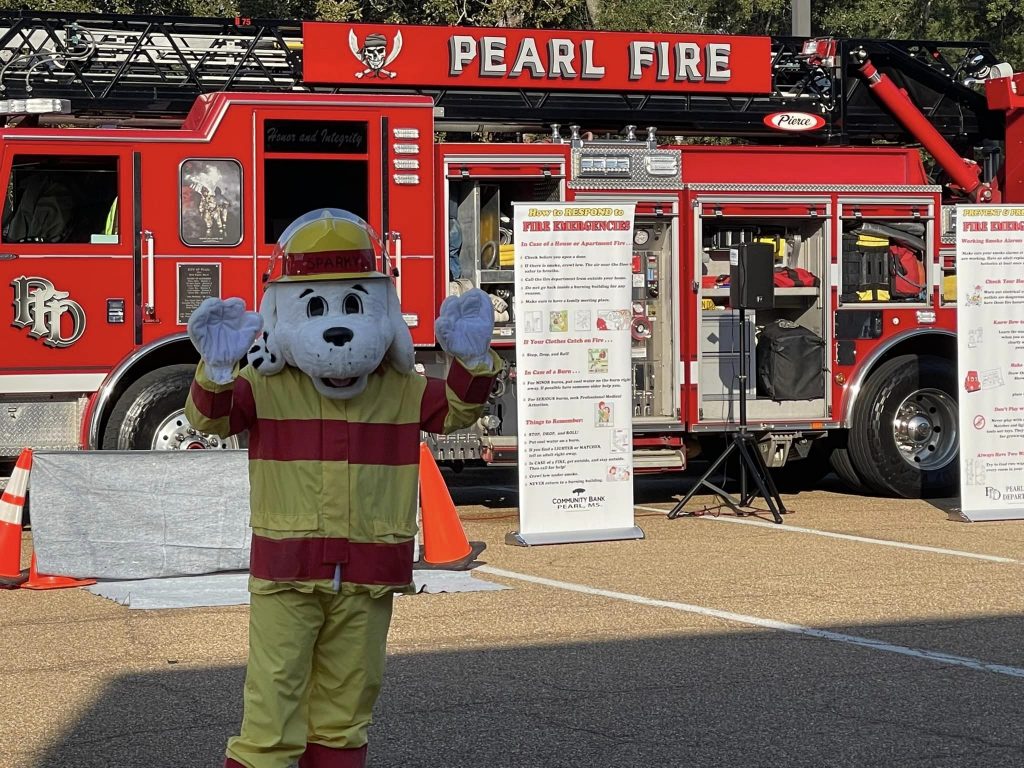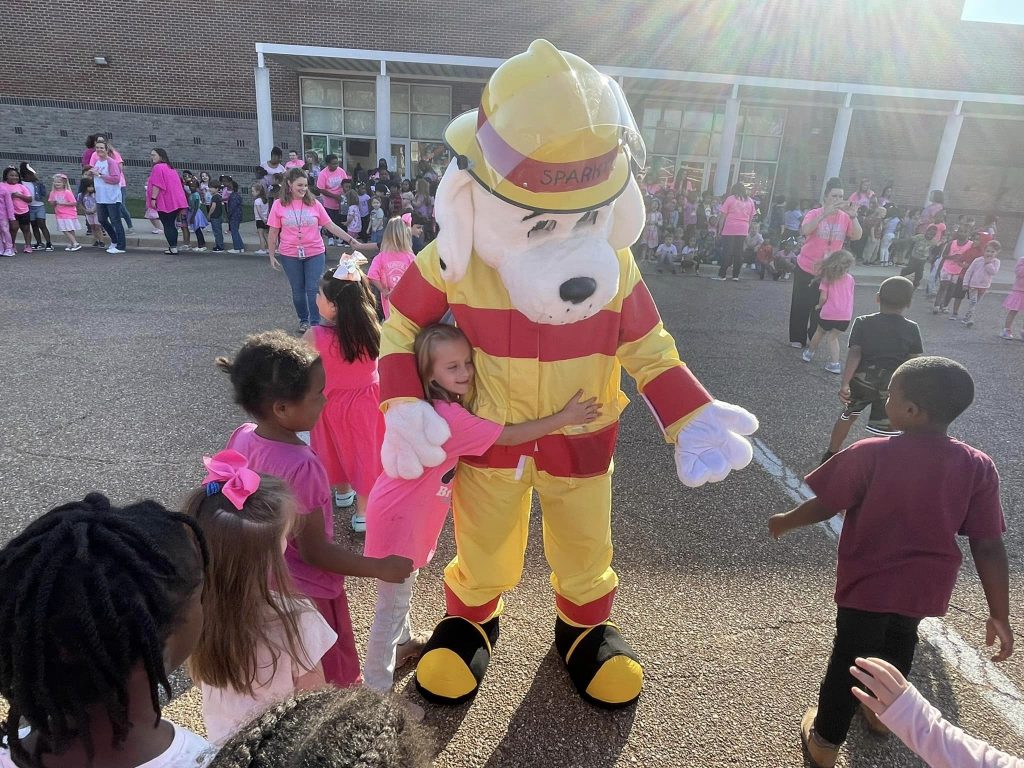 City of Pearl Fire Department
Headquarters-Station #1
3603 Highway 80 East
Pearl, MS 39208
601-932-3550
Fire Station #2
201 S. Pearson Rd.
Pearl, MS 39208
601-932-3552
Pafford Medical Services:
Fire Station #3
718 Old Whitfield Road
Pearl, MS 39208
601-932-3553
Fire Station #4
5100 Highway 80 East
Pearl, MS 39208
601-932-3554