On September 16, 1968, a meeting was held to discuss the incorporation of a new city. Over 657 residents were in attendance for the incorporation of the city, and the voting body passed with 651 people in favor of the incorporation.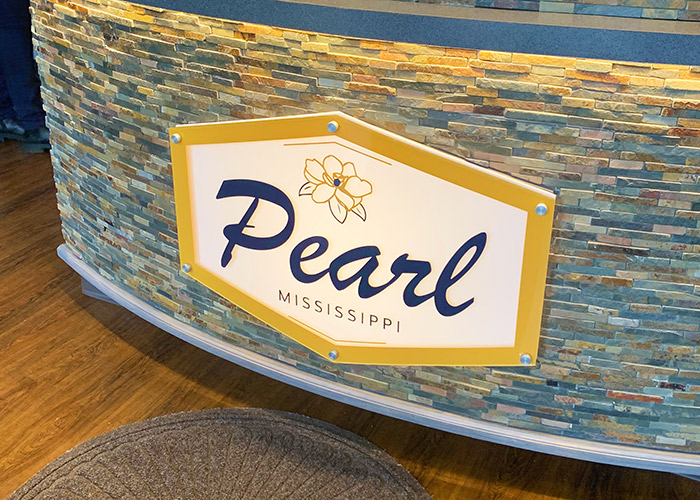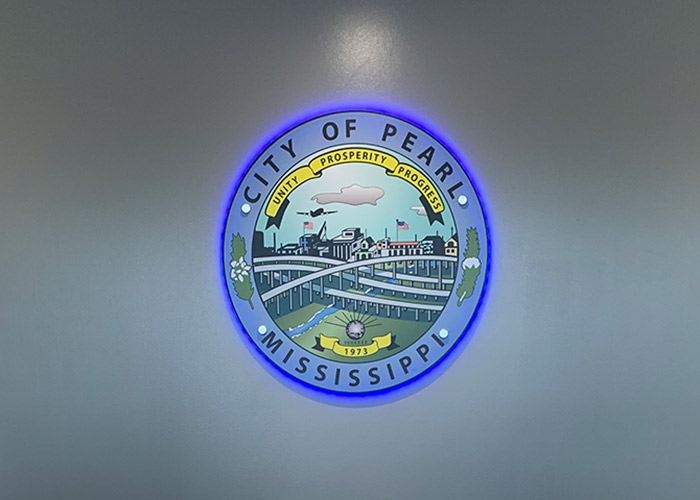 On January 6, 1969 the boundaries of the city were approved. The city would consist of the area from the Pearl River to Airport Road, excluding East Jackson, with only Cunningham Heights and Grandview Heights being included South of Interstate 20.
Several names were tossed around for the new city. The top contenders including names such as Riverview and Brightsville, but the ultimate winner is the city that we all fondly know today as Pearl.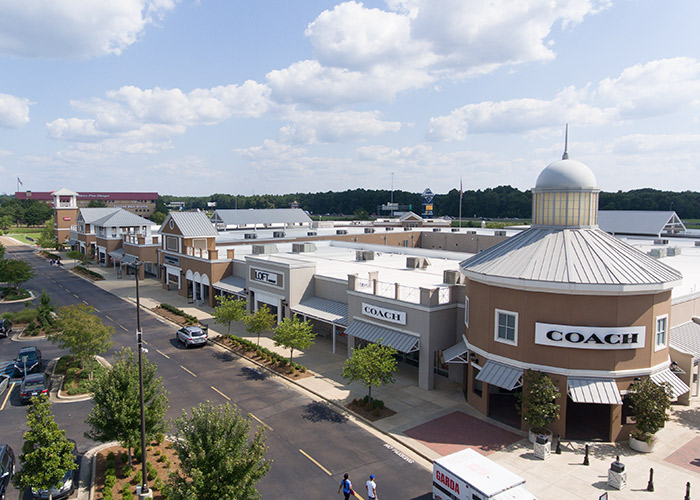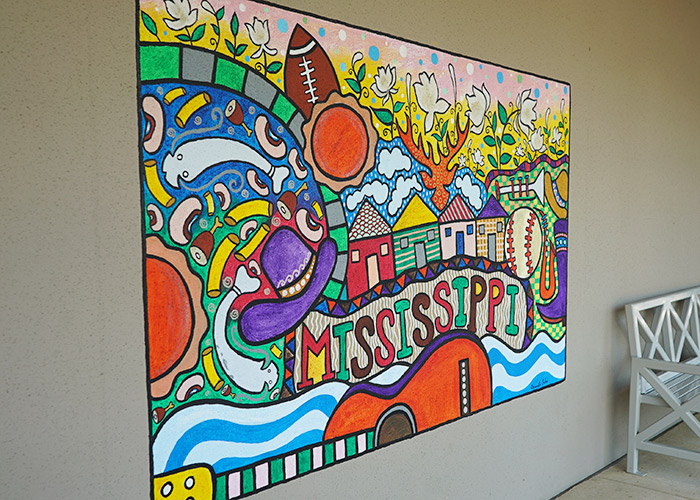 When this city was chartered in 1973, the governing body included a Mayor, 6 District Alderman, and one At-Large Alderman.
On June 5, 1973 the Mississippi Supreme Court ruled in favor of Pearl's incorporation. Each year in the Spring, the annual Pearl Day Festival is held to comemorrate and celebrate the incorporation of Pearl. Today, Pearl is among the top 10 fastest growing cities in the State of Mississippi.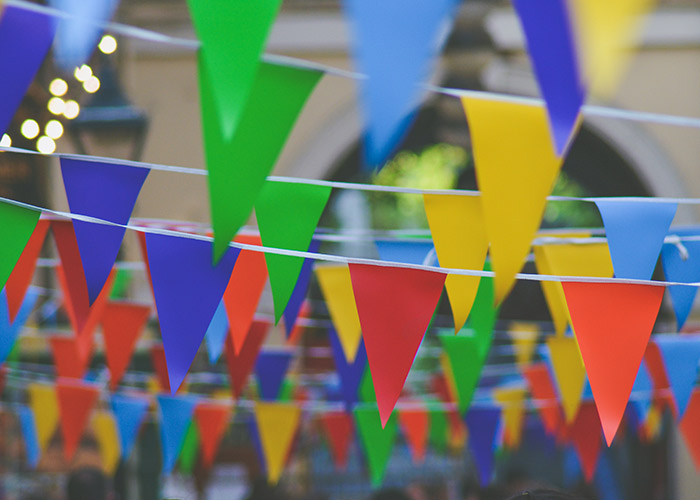 We hope you'll stay a while!